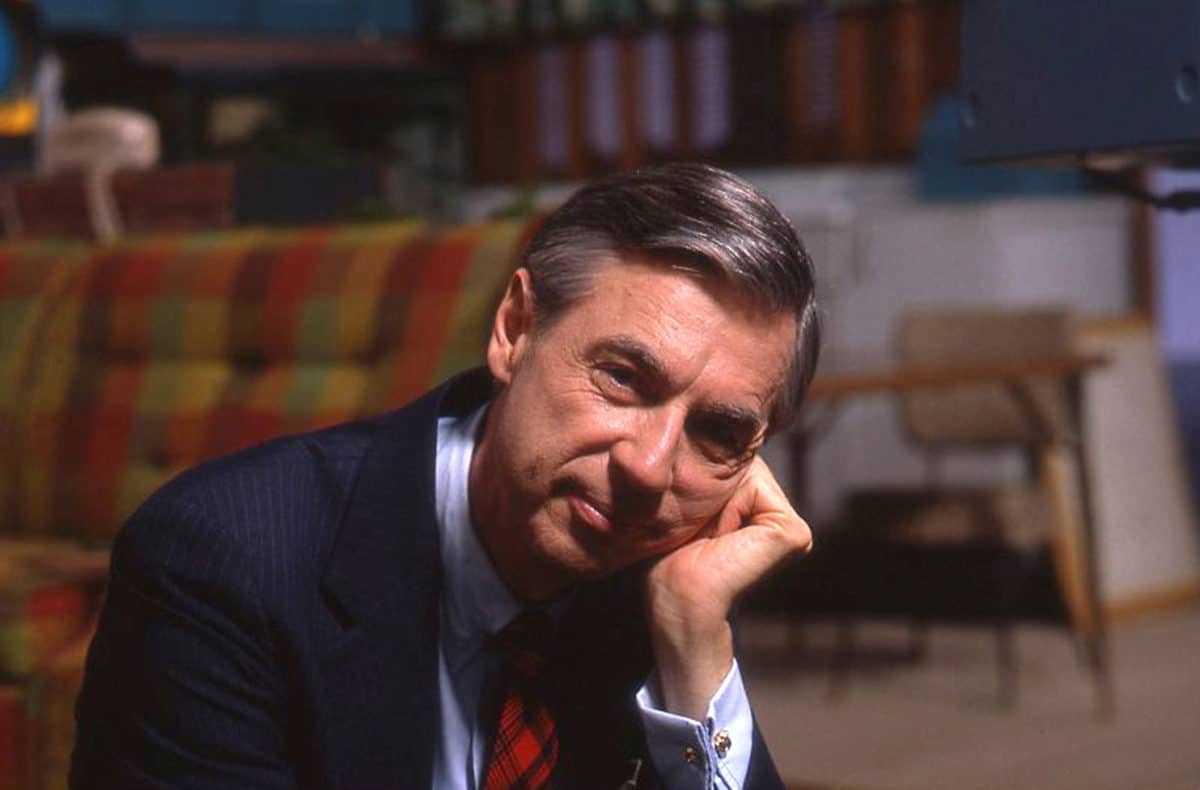 Focus Features has released a new trailer for the documentary film, Won't You Be My Neighbor? Mister Rogers' Neighborhood was also awarded a Peabody in 1968 for youth and children's programming.
The first trailer is here for "Won't You Be My Neighbor?", a documentary about Fred Rogers, the host of the classic children's television show.
"If you take all the elements that make good television and do the exact opposite, you have "Mr. Rogers" Neighborhood,"' producer Margy Whitmer says in the clip.
Check out the "Won't You Be My Neighbor?" trailer above! Less than two years after the PBS show went off the air, Rogers died of stomach cancer. "Low production values, simple set, an unlikely star-yet it worked". The movie features interviews with various crew and cast members from the show who exalt Rogers for being the reason the show tackled so many subjects others felt far too taboo for a children's show.
South Korea Military Exercises To Resume Next Month
A South Korean delegation will travel to the North Korean capital later this week to inspect the locations for the historic event. Last year, Foal Eagle began on March 1 and continued until the end of April, lasting a total of two months.
"My being on the program was a statement for Fred, " said actor Francois Clemmons, an African-American who played the character Officer Clemmons on the show.
"To me when I really tried to distill what Fred was talking about to one thing, I came up with the phrase radical kindness", Neville told Deadline in January. As the trailer reminds us, that includes lessons about death, assassination, divorce, and about caring for and accepting our neighbors.
"Children have deep feelings just the way everybody does, " he says in the film. Or the lack of it.
Won't You Be My Neighbor? arrives in select US theaters this year on June 8. "And what we see and hear on the screen is part of who we become".