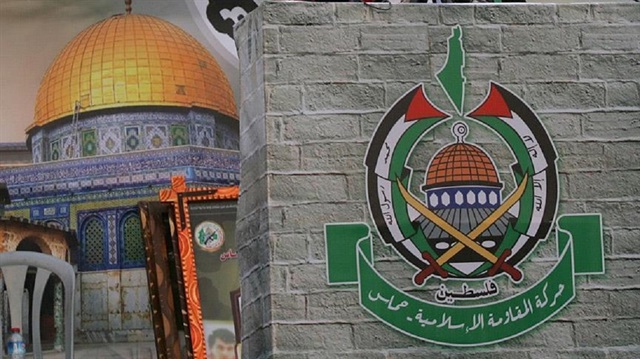 The Syrian army reached a deal with opposition fighters to evacuate the areas of Yalda, Babila and Beit Sahem, near the site of a government offensive against militants, south of Damascus on Sunday.
An estimated 3,500 Palestinians have fled the embattled Yarmouk refugee camp during a week of violence, according to the United Nations, as the Syrian government escalates its ongoing military operation in southern Damascus.
Tanks were rolling across an open area of fields to the edge of the enclave, which includes parts of al Qadam district, al Hajar al Aswad and the Yarmouk Palestinian refugee camp, while the whizz and crash of artillery fire, the rattle of small arms fire and deep echoing blasts could all be heard.
The announcement comes at the tail of a regime offensive in the city including the Palestinian refugee camp Yarmouk.
The weeklong fighting in Hajar al-Aswad and the nearby Yarmouk camp has killed dozens of fighters on both sides.
UNRWA explained that the current hostilities caused deaths, injuries and the displacement of some 5,000 refugees from Palestine from Yarmouk camp to the neighbouring Yilda area. Aerial strikes and bombardment have relentlessly pounded residential areas for days.
Lewis Hamilton wins in Azerbaijan after Red Bull crash
However, it was Mercedes' Valtteri Bottas , who lost the most after a puncture ruined what looked like a win for sure. Ferrari's Kimi Raikkonen took the second place while Force India's Sergio Perez took home the third place.
Opposition sources said the army was now engaged in fierce fighting with militants on the outskirts of Yarmouk camp where an estimated 1,500 to 2,000 militants are encircled.
Amaq, a news agency affiliated to Islamic State, said its fighters had repelled the latest attacks on their positions in al Qadam and Hay al Tadamon, killing at least 17 army fighters killed in sniper attacks.
Christopher Gunness, a UNRWA spokesman, said the plight of remaining civilians had worsened: "Many are sleeping in the streets, begging for medicine. Their suffering is unimaginable". The Syrian military placed the camp and the surrounding area under siege.
At least 3,500 Palestinian refugees from the camp have in the last week taken shelter in the nearby town of Yalda, according to UNRWA and a resident who confirmed the figure.
Fighting in the camp broke out in 2013 as some Palestinian factions sided with the Syrian regime and others with the rebels.
As part of the deal state establishments will return to the area to provide services to citizens after the evacuation.